Light Bulb Moments
Ever have one of those moments with Agile when you realized the effect it would have on you, your team, or your organization?
---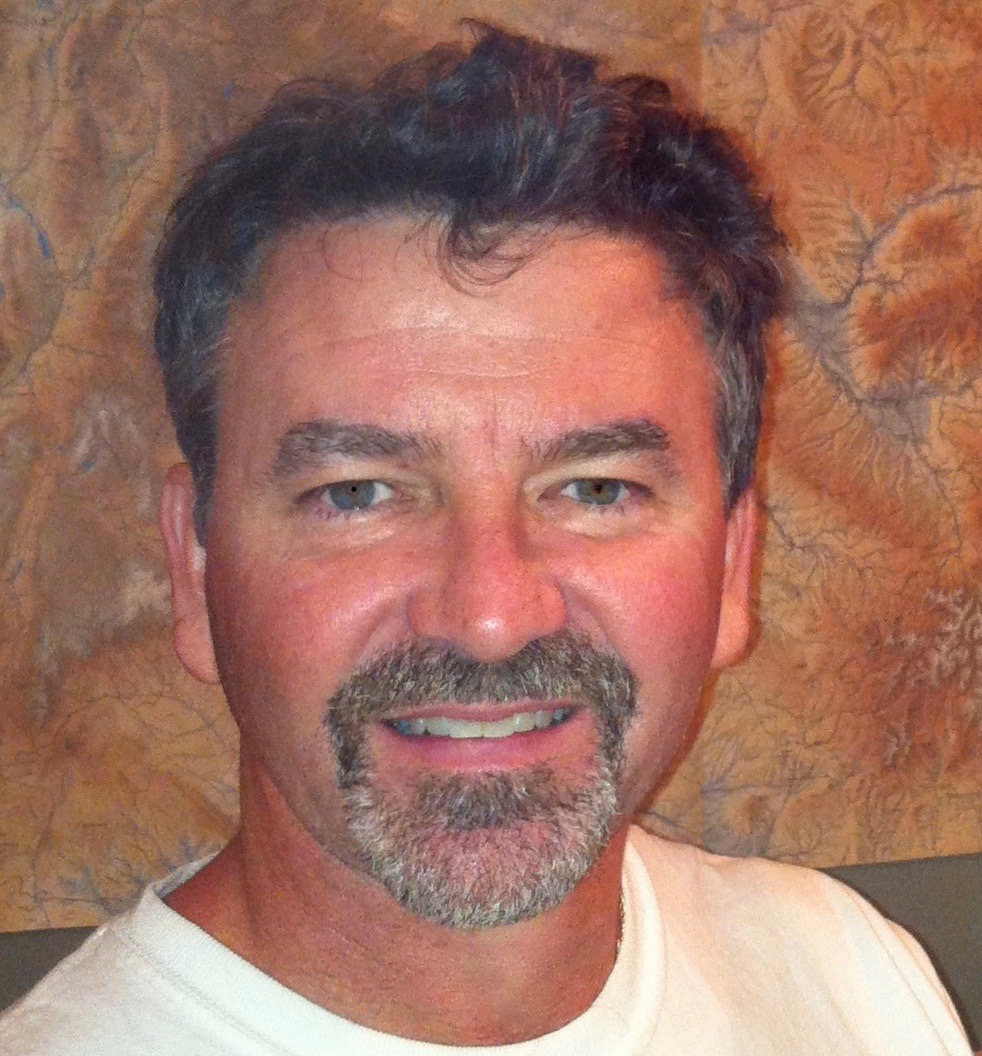 In just two months our newly delivering Scrum team had put into production the "undoable" feature - BAM! - value delivered, trust confirmed, transformation successful.
Read More »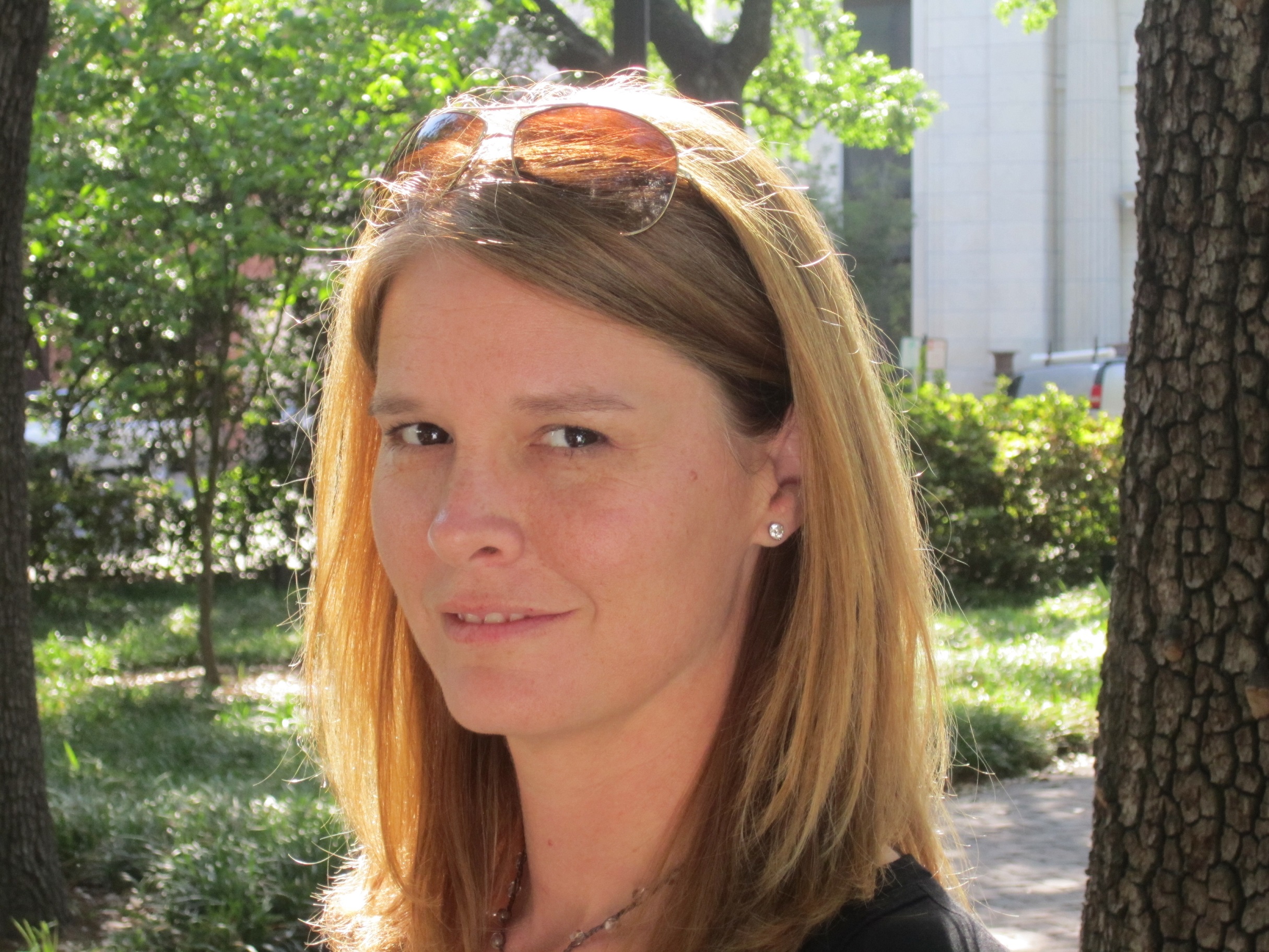 I knew, in theory, what I was supposed to do but I didn't know HOW to do it. They fought over desk position, norms, how stand up should be run, how planning should be run and we were all incredibly miserable. I thought I was doing the right things and protecting the team. I wasn't.
Read More »